About
Additive Advertising Agency
Additive Advertising and Branding agency has come into existence since the year 2017 march, our motto is to provide/render the top class creative designing (Branding) and best digital marketing service to all the existing and new clients for their requirements with our experience and effective inputs to mutually grow the business. We see that the businesses perform better than the previous targets.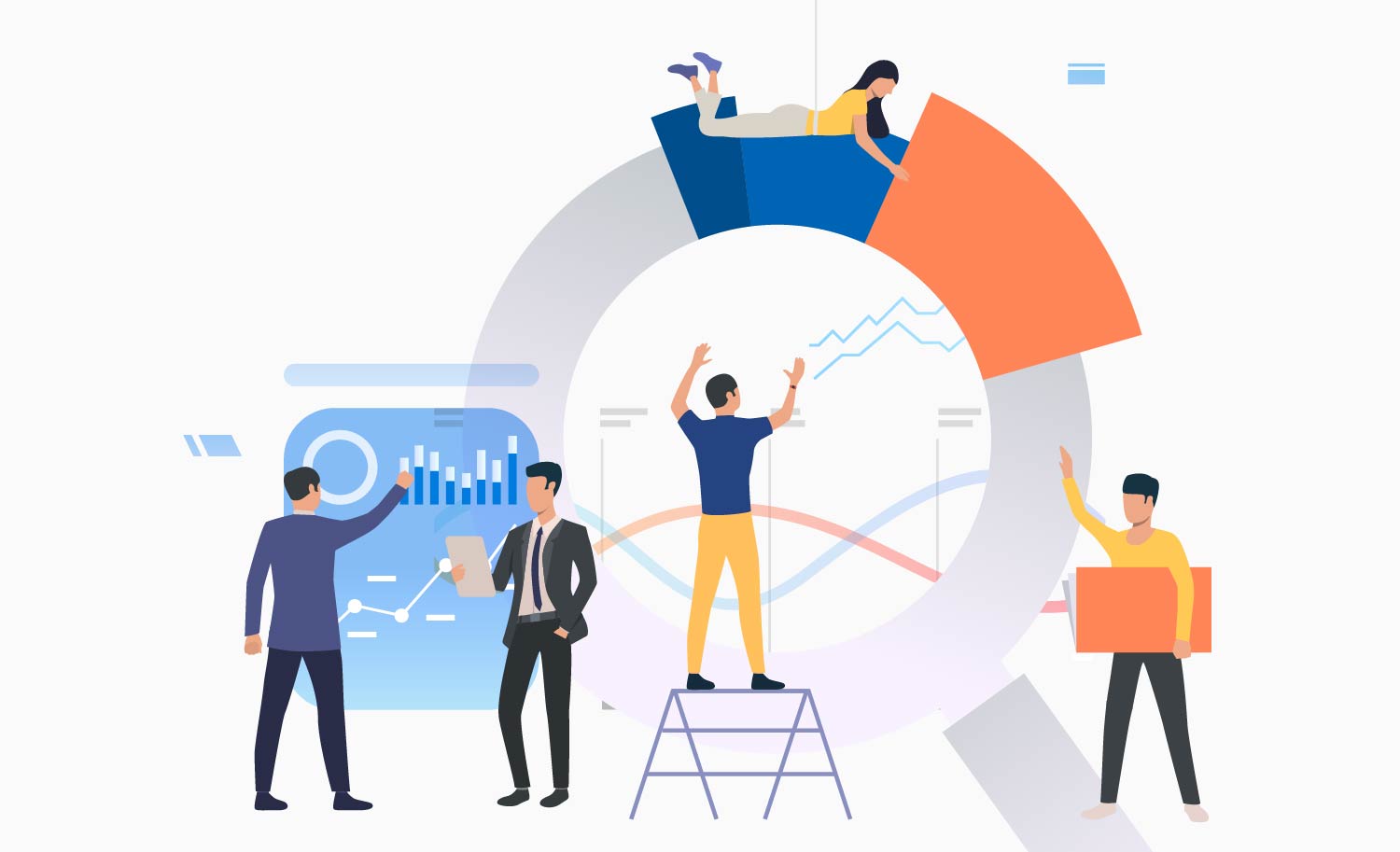 Our Approach to Client Designs and Digital Marketing is Centered Around Learning & Growing With Your Users
We deliver ideas and imaginations of our customers by improvising it within the absolute best way which empowers them to succeed in their customers effortlessly and in an efficient way which actually builds more trustworthiness between us and their customers too. We associate aesthetic value with strategic ideas and the latest technology to create a brand that's quite just beautiful! It's effective! In today's world we see every industry may be a reflection of art, Let its Automobile, Fashion, Architecture, beauty, land, electronics & gadgets, clothing, Food and Beverages, Hotels and resorts, hospitality, education, etc.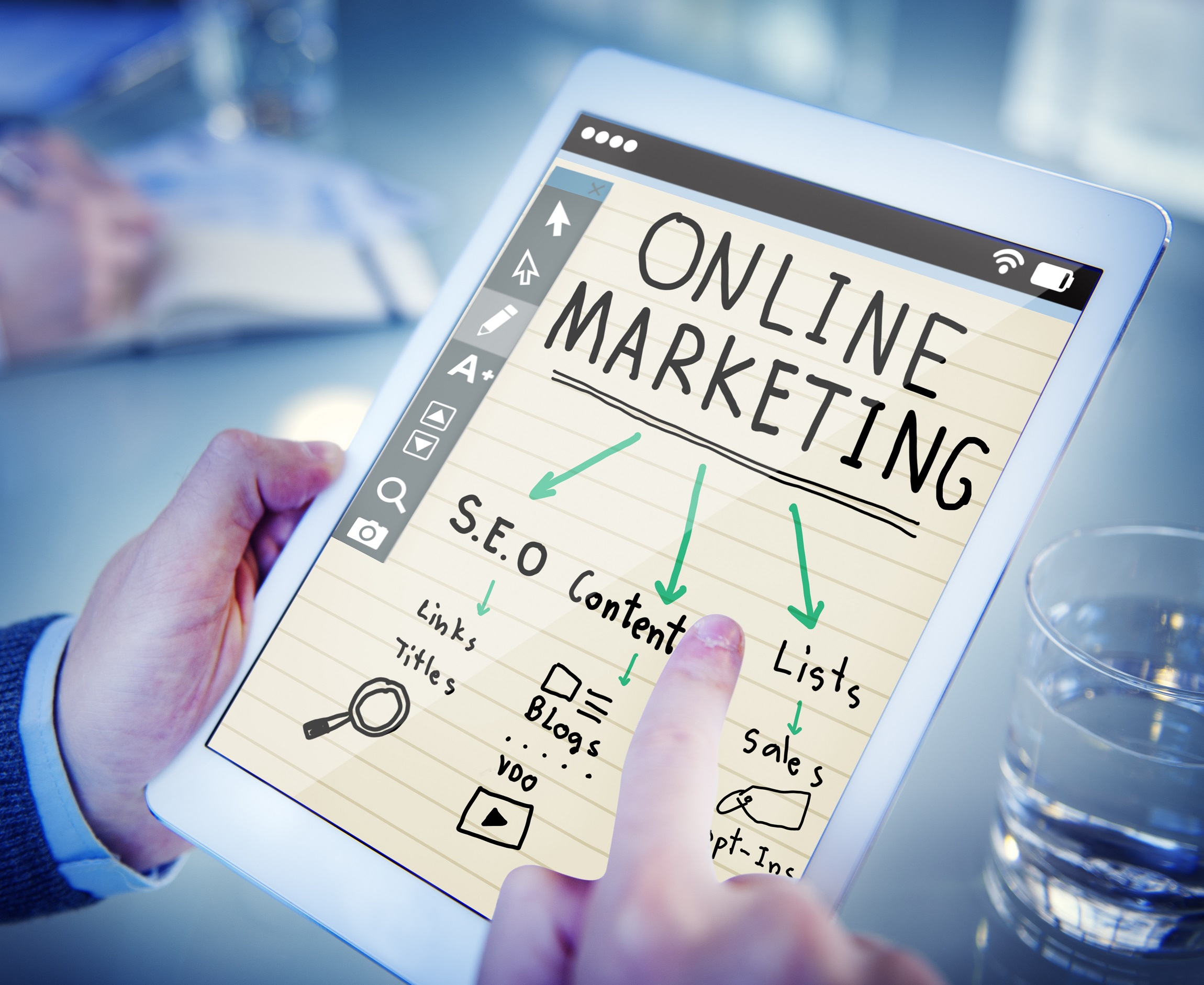 Our Values
Our Value is our promise and our identity, We strive every day to see that we keep on our promises to render efficient services to our clients and want to be proud of our Ad Agency.
Mission
Our Mission is to create a successful business around and deliver the result oriented branding and marketing campaigns with a great brand strategy to enhance our clients business and improve their business sales.
Vision
Our vision is to provide branding and marketing strategies to the global level companies and to set a good position in market among the popular marketing companies. Also helping medium and small scale entrepreneurs by delivering the best services with affordability.