Additive Advertising Agency
Best Digital Marketing Agency In Hyderabad.
Additive Ads – Best Digital Marketing Agency in Hyderabad, we are a one-stop solution for Startups and Existing businesses for their requirements in Branding (Logo, Flyers, Office stationery, etc), Website Design (Landing Pages, Responsive Designs, Blogs, Informative and E-Commerce Websites), Digital Marketing (SEO, SEM, SMM, SMO, Lead Generation, CPC, PPC, Video Marketing), Printing (Hospital stationery, Restaurant requirements, School stationery, etc)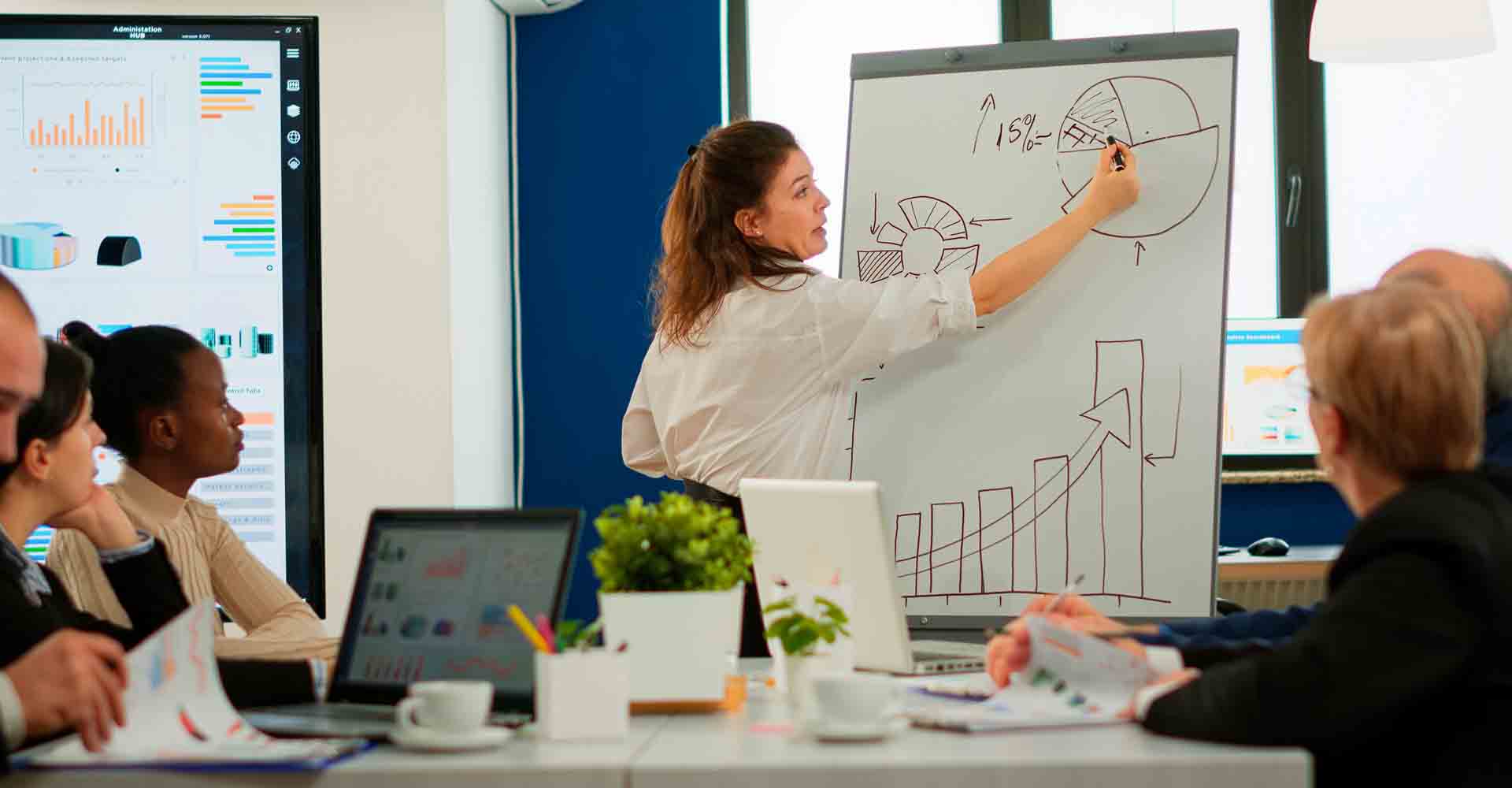 Do You Want Your Brand To Have Greater Reach?
Branding Design
Logos, Flyers, Folders, Business cards, Letter Heads, Office stationery, Hospital stationery, School stationery, etc.
Social Media
Facebook marketing, Instagram marketing, Youtube marketing, Pinterest, LinkedIn, Twitter, Google ads Campaigns
Search Engine (google)
Google Ads, Google Analytics, Google Adsense, Display ads, shopping ads, video ads, PPC, CPC, CTR, Google My Business
SEO
On-Page SEO, Off-Page SEO, Local SEO, Backlinks, Directory Submissions, Keyword Integrations, Mobile Optimization.
Copywriting
Original Content Writing for Websites, Blogs, Social Media posts, Brochures, Office content etc
Growth Hacking
Best marketing tactics for small and medium scale business, Customer attraction formulas
Website Designing
Domains and Hosting services, Informative Websites, E-Commerce Websites, Landing pages.
Email Marketing
Email Marketing Campaigns, Analyzation, High Delivery rate, unique Email Writing formates.
Get Started For Free!
Are you willing to reach new heights in your business? Then get a FREE SITE AUDIT and FREE BUSINESS CONSULTATION from us! Exclusively for you, Don't Hesitate, Grab your customers before your competitor does HURRY UP!!!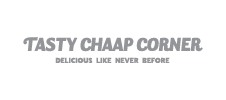 There are a very few people who actually love their work and Mr.Manoj is one of them. I recently opened a restaurant for which I needed marketing stuff. Since this was my first business ever, so I didn't know much about the things. While searching for logo designer I came to know Additive Ads page and contacted Mr.Manoj and told my business requirement. I asked him to visit me next day as it was already late evening by then but he showed his readyness to visit me then only even though it was 20+ kms away from my place just not to lose a possible potential customer. I was deeply impressed by his dedication not only by above reason but also by the skill set he possesses. After arrival, He first patiently listened to my requirements and then suggested multi angle marketing stuff which was quite informative, new and useful for me. Since that moment on, I've been taking services from him only and am quite satisfied with the services provided. There are many more examples like this.
PS: To crack the deal might be easy, but to deliver the commitments is not.
We CMTES MULTIMEDIA AND ANIMATION (Mehdipatnam) appreciate Mr. Manoj Kumar from Additive Advertising Agency in Hyderabad which is best at its Efficient services rendered within the deadlines, We took Website Designing and also Facebook Instagram Ad Campaigns from this best advertising agency in Hyderabad, we had 20 times ROI within 92 days of time, I really feel proud to choose this top and best ad agency in Hyderabad and I 100% recommend anyone who are willing to grow their business with Additive Advertising Agency they are the best digital marketing agency in hyderabad..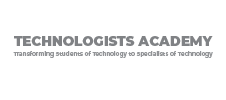 Very professional and dedicated team with creative thinking with out of the box solutions
Hi, I am a Radiologist, I have started a Diagnostic Center with the name DHAR DIAGNOSTICS, to launch is professionally I was trying to seek somebodys help, That's where I met Mr.Manoj from additive advertising agency through online, he is a real brillinat, creative and a dedicated person, he and his team has really helped me in launching my brand so succesfully, I took his help in making a logo and a letterhead, but due to his work effeciency, I have taken up the complete Branding, Printing, Digital marketing services from him currently, I recommend this as the best digital marketing agency in hyderabad.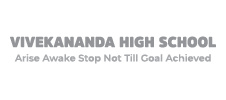 These people have fantastically made a excellent job, Designing, delivery, and Time management wise they are exburently suberb. Appreciate and good luck for the future projects. I Whole heartedly recommend Additive Advertising Agency as the top Branding and best digital marketing agency in hyderabad.